Welcome to all of you. If you saw the mural and you're curious and full of questions, you'll find the answers here. Of course you have to be patient, this mural is full of stories and secrets and we cannot reveal them all at once.
The first point is to explain who Jean Pierre Velly and Rosa Maria Estadella were; so the first page of this website is a small biography of both of them. Over time we will explain more about this couple of family artists.
Later we will explain why this mural has been made, why this tribute. This is not a secret, we wanted to make this wall more beautiful and we wanted to see if it was possible to do a large format and color artwork inspired by the work and artwork of Jean Pierre and Rosa Maria. Aina made this project possible.
Aina Sallés is a painter and illustrator of Manresa (Catalonia) who was able to compose, give shape and color a pile of ingredients, from which we want to show you her work and explain some stories.
We take advantage here to thank Aina and invite you to take a look at her Instagram.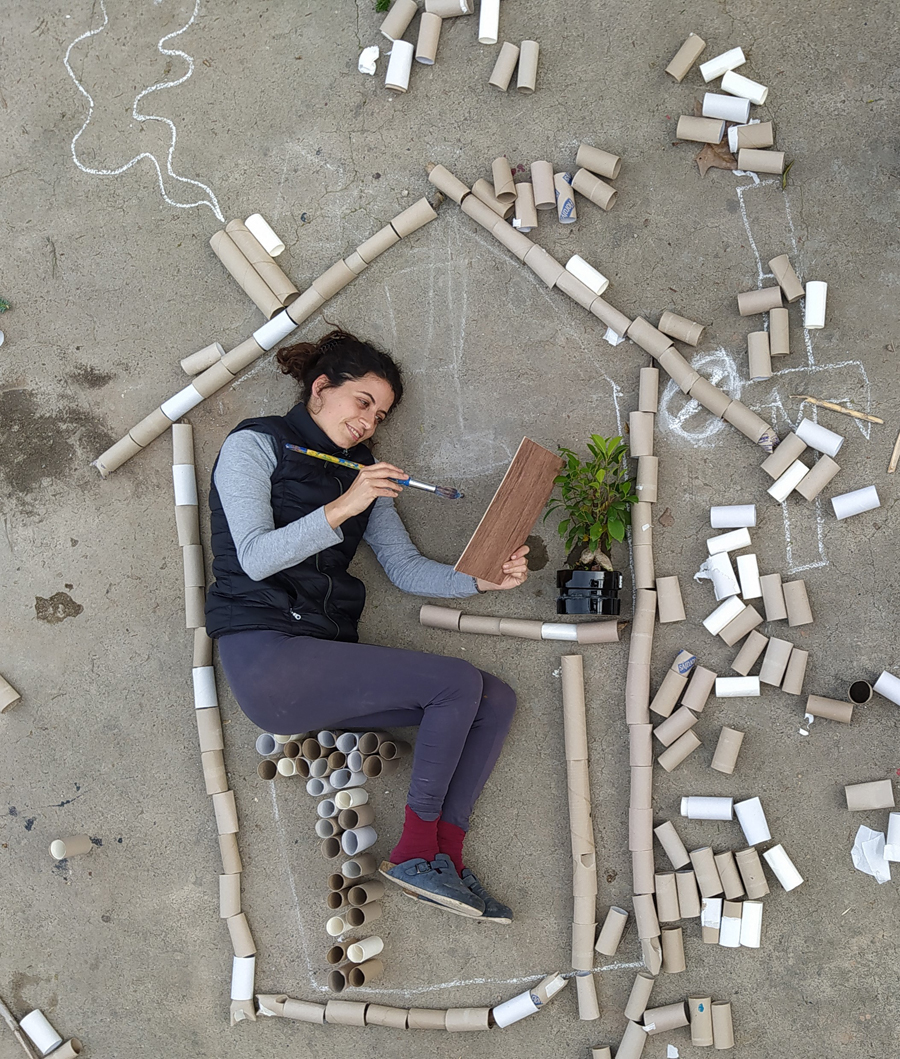 Next post: Jean Pierre and Rosa Maria